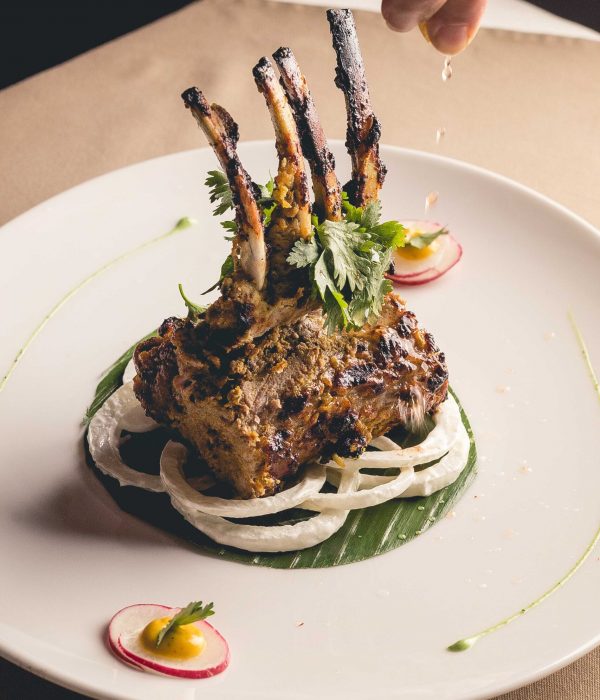 A leading Indian Restaurant in Budapest, we here at Indian Palate offer you the widest variety of flavourful authentic Indian Food, bringing you the best traditional and classic tastes from India.
As a reputed Indian Restaurant in Budapest, our utmost priority are our customers and we believe in catering to all your food desires, so that you not only enjoy but fall in love with the food we serve you. Whether you are a vegetarian or a non-vegetarian, love Á La Carte or have special requirements like Gluten free, Lactose free and Vegan food choices, we are readily available to cater to your food requirements and ensure you have the most lip smacking experience each time you decide to eat at Indian Palate.


Being big foodies ourselves we understand the expectations of our customers. Each dish that we present to you, promises taste and freshness in plenty. All the veggies and groceries are carefully picked keeping in mind the authentic taste of the Indian cuisine. Maintaining our crown of the Best Indian Restaurant, we use excellent quality of Indian herbs and spices, which further enhance the taste and aroma of the food. Finally, a lot of love and care go into preparing every dish ensuring that you are fully satisfied and leaving you wanting for more.
As mentioned above, any specific food requirements(such as food allergies, or if you are lactose or gluten intolerant), is addressed by our excellent staff who is always dedicated to make your dine-in experience with us all the more memorable.
We are also open to home delivering, serving you with utmost care and attention, taking care of all your food requirements. So,when you search for the Best Restaurant in Budapest, you know that Indian Palate is the only answer.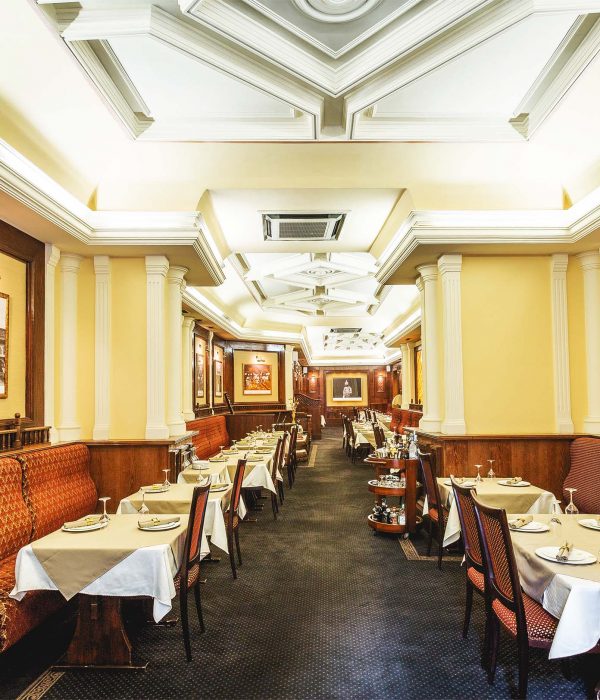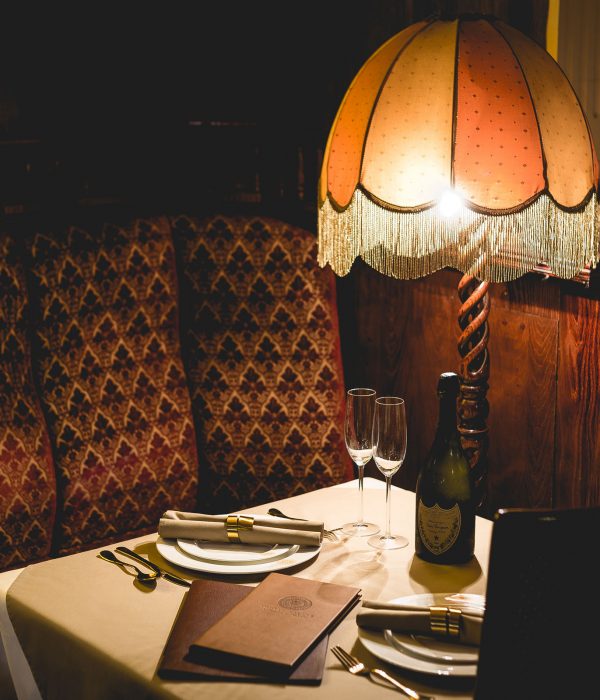 Indian Palate, your favorite Indian Restaurant Budapest, takes pride in making your authentic Indian food experience more budget-friendly by offering you the best justified prices. All of us here want you to have a first class experience of eating authentic Indian food here in Budapest.
We are sure our Indian dishes will give you a ride to the memory lane or a virtual tour of India to those who have never been to the majestic country and enjoyed its food. Trust us, you got to come and experience the richness of our cuisine.
We look forward to keep serving you.