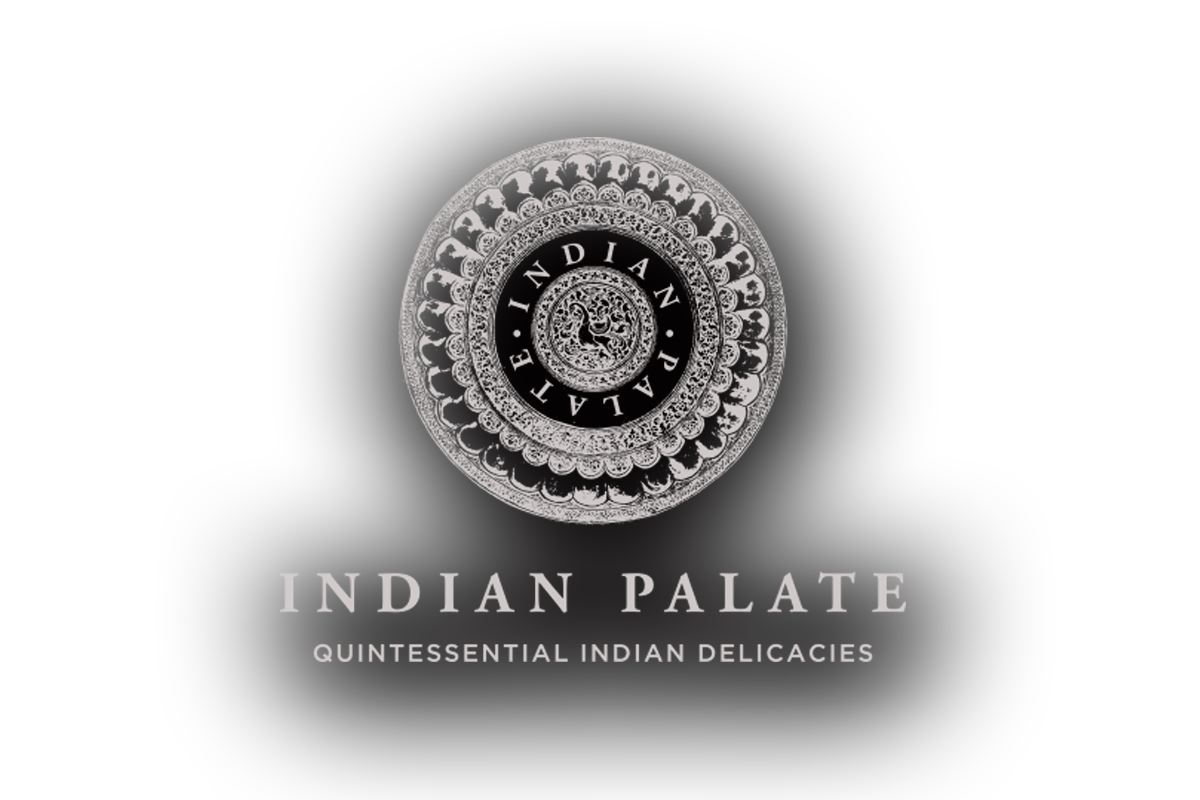 From Butter Chicken to Malabari Prawn Curry, we serve the best of Indian delicacies for the gastronome's delight. Indian Classical music playing in the background while you enjoy your delicious meal makes for a captivating experience. As the best Indian restaurant, we keep the flavours of India intact and our culinary delights are unmatchable. The uncompromising quality of food at Indian Palate is our legacy and we aim to surpass our own standards every time we serve you.
We house an unparalleled form of authentic Indian cuisines which makes us the best Indian restaurant for your next dine in experience. The place takes you on a culinary journey into the majestic and wonderful world of the elite and resplendent stream of Indian cuisines.
For us, true Indian dining is about bringing friends and families together to socialise, share good times and make lasting memories while enjoying your favorite delicacies. We've created a stunning space and a delectable menu, with plates of love to get your loved ones even closer.
At Indian Palate, the finest Indian restaurant, we believe food to be almost art, almost sacred. Find the most scrumptious and satisfactory Indian food in Budapest at Indian Palate.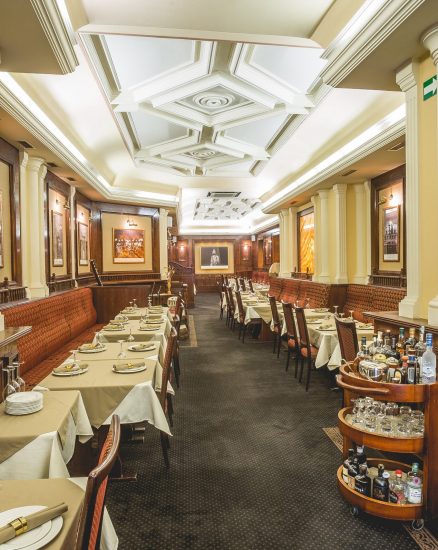 A leading Indian Restaurant in Budapest, we here at Indian Palate offer you the widest variety of flavourful authentic Indian dishes, bringing you the best traditional and classic tastes from India.
As a reputed Indian Restaurant Budapest, our utmost priority are our customers and we believe in catering to all your food desires, so that you not only enjoy but fall in love with the food we serve you. Whether you are a vegetarian or a non-vegetarian, love Á La Carte or have special requirements like Gluten free, Lactose free and Vegan food choices, we, being the Best Indian Restaurant, are readily available to cater to your food requirements and ensure you have the most lip smacking experience each time you decide to eat at Indian Palate.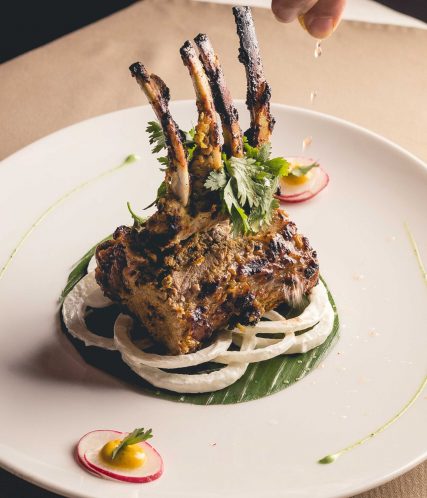 We are popular for our premium 4 course meal experience, wherein we offer you with servings of delicious Indian dishes. Our Tasting Menu – 4 course experience is sure to make your quality time more valuable. We also serve our À la carte menu at all times. Each dish that we present to you, promises taste and freshness in plenty. All the veggies and groceries are carefully picked keeping in mind the authentic taste of the Indian cuisine. Maintaining our crown of the Best Indian Restaurant, we use excellent quality of Indian herbs and spices, which further enhance the taste and aroma of the food. Finally, a lot of love and care go into preparing every dish ensuring that you are fully satisfied and leaving you wanting for more.
We look forward to keep serving you.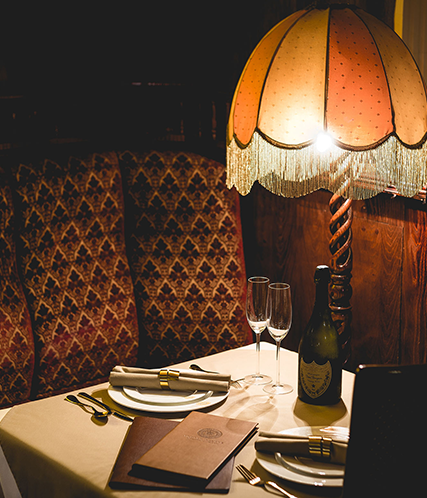 Celebrated and critically acclaimed Chef Manish Mehrotra calls his cooking style 'inventive Indian' and 'Indian food with an international accent' or the other way around. He was awarded the Best Chef in India by American Express and has also been called the most exciting modern Indian chef in the world today. A true innovator, Chef Manish Mehrotra has been instrumental in placing Indian Accent on the global culinary map.